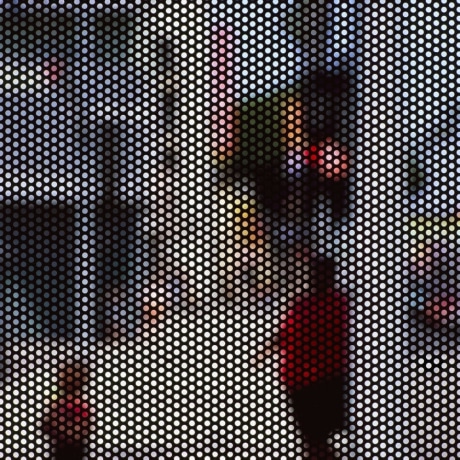 Review: Why artist Anthony Hernandez takes his 'Screened Pictures' through bus-stop screens
Los Angeles Times
July 31, 2019
Anthony Hernandez's "Screened Pictures" exhibition at Kayne Griffin Corcoran gallery suggests that photographs do not so much capture reality as they make physical the distance between camera and subject. Paradoxical as that may seem, this leaves viewers front and center: drawing us into dramas and making us wonder what we're missing.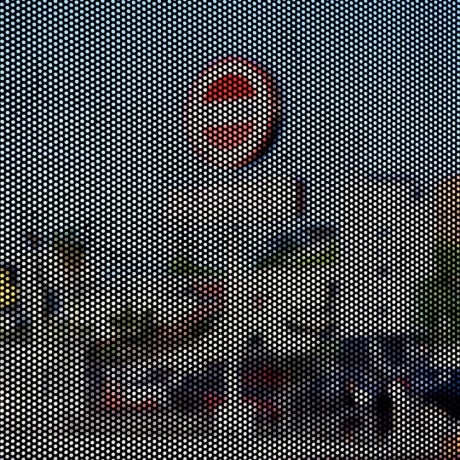 Q&A: Anthony Hernandez's L.A. photos are shown all over the world. L.A. museums need to catch up
Los Angeles Times
July 25, 2019
For five decades, Anthony Hernandez, who was born and raised on L.A.'s Eastside — first in Boyle Heights, then East Los Angeles — has quietly chronicled the city's rougher edges. His earliest experiments were with street photography, capturing Angelenos caught in private worlds as they moved around the city.